Danger Dog Films - Previews
Danger Dog Films - Previews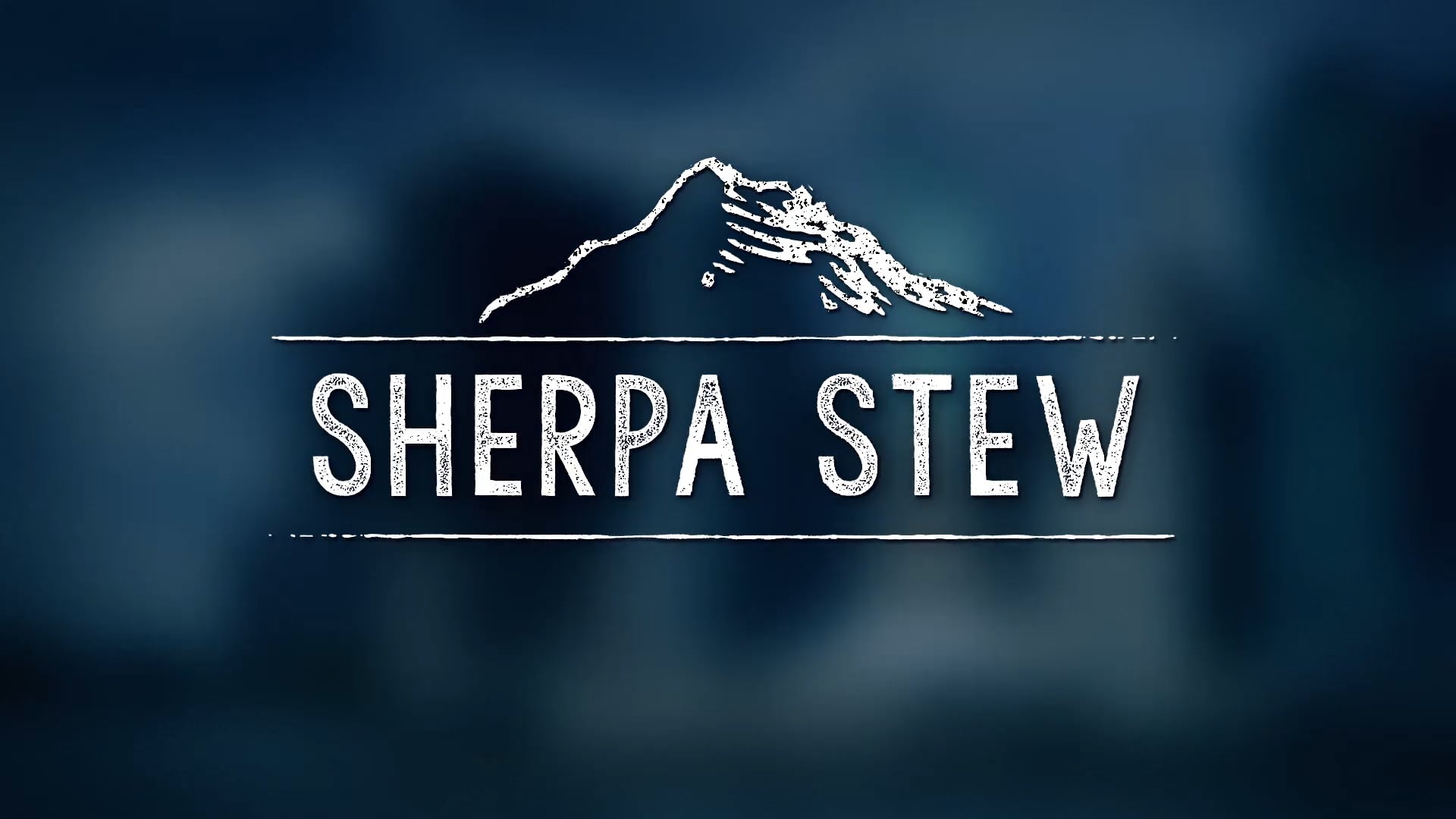 Sherpa Stew: The Climb Beyond The Summit
01:20:25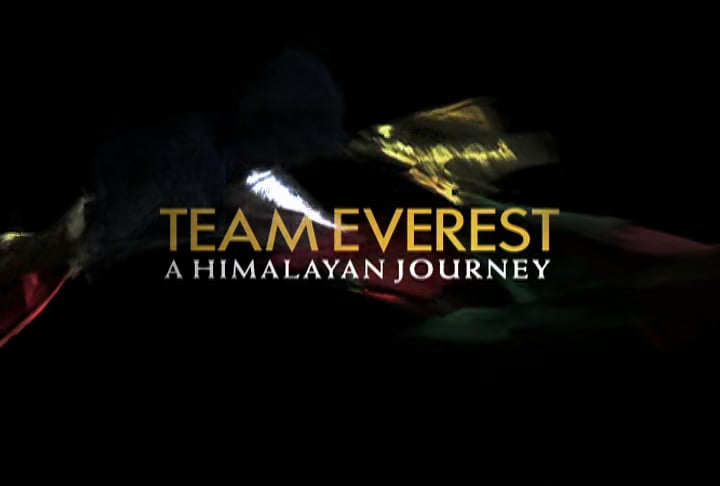 Team Everest: A Himalayan Journey
01:51:17
TeamEverest: A Himalayan Journey Preview
01:06
Andy Cockrum
Producer. Director. Cameraman. Editor.
Special Effects Compositor. Stuntman.
Through his company, Danger Dog Films, Andy Cockrum has produced and directed numerous documentary projects. His films include Swim, The Monkey Project, Team Everest: A Himalayan Journey and the upcoming documentary feature Sherpa Stew. Andy is currently in production on a documentary film about a chimpanzee who was believed to be part human, part ape.
Andy has worked in editorial and visual effects for more than 30 years. His post-production editing and principal photography compositing work with Director Robert Rodriguez include Once Upon a Time in Mexico, Spy Kids 2, Spy Kids 3D, Spy Kids 4, Sin City, Machete 2 and Sin City 2.
​
As a result of his documentary work, Andy was inspired to create Project Oliver, a fundraising campaign to build naturalistic habitats for captive chimpanzees, and the Sherpa Bridge Project, which aims to build bridges, schools and healthposts within the Sherpa communities of Nepal.
For broadcast rights or information on how to hold a screening of Sherpa Stew in your community, library, educational institution, or as an event or fundraiser, please contact Andy Cockrum at:
​